How will Moody's India upgrade lift India's real estate market?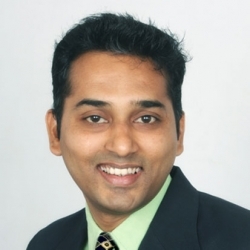 Suhas Kataria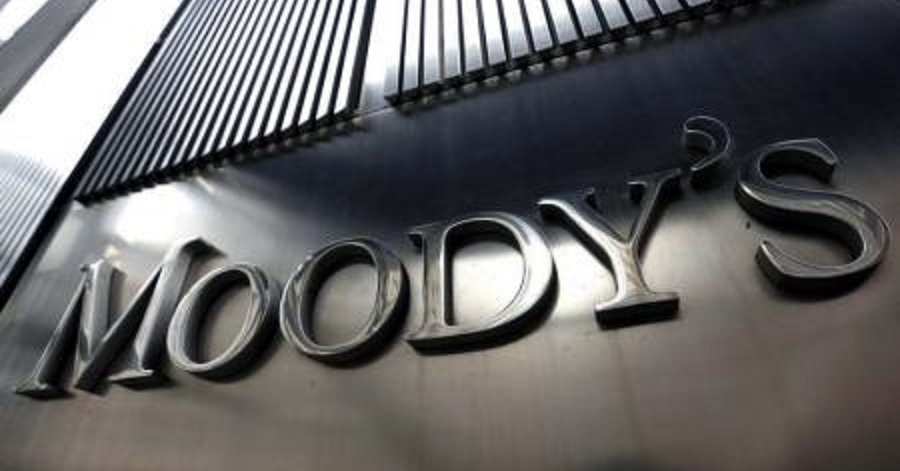 A 14 year exile for India came to an end on 17th November 2017 when Moody's upgraded India's government bond rating to Baa2 from Baa3 and changed the outlook to stable from positive.

Moody's has also upgraded India's local currency senior unsecured rating to Baa2 from Baa3 and its short-term local currency rating to P-2 from P-3.

This is definitely big, happy and great news for the entire Indian economy given the immediate backdrop of demonetization, GST and so many other major upheavals that we have been "subjected" to recently. It is a validation of the economic reforms undertaken by the government and will definitely open doors to major positive changes across all sectors in the days to come.

Immediate Effect:

The bulls started charging immediately on Dalal Street and the Sensex jumped by over 400 points and the Nifty50 reclaimed the 10,300 mark in early trade.

Foreign Investment Outlook:

This stable rating means that India is now considered to be a stable borrowerwhich means it is asafe place to invest and scout for growth. Foreign investors will definitely have a very different outlook going forward and India can expect multiple investments across various sectors from foreign entities pouring in. Given the global market conditions, India stands a very good chance to attract some of the biggest funds to its shores thereby uplifting the entire business market in India.

Add to these strong reforms to further improve investment climate

Inward FDI in India has been growing consistently at a CAGR of 15 per cent since FY13, due to the Government's pro-business policies and a strong business environment. Foreign Direct Investment inflows have reached an all-time high of $60.1 billion in FY17 as the current Government eased rules to attract global companies to invest in key sectors.

India remains fastest growing among BRICS and ASEAN countries

IMF World Economic Outlook October 2017 has predicted that India will surpass all its BRICS and ASEAN counterparts (except Myanmar), including China, Indonesia and Malaysia in terms of GDP growth in 2018. Above this the structural reforms are predicted to give India 8-10% GDP growth.

Stable inflation has ensured that the growth has remained well, stable.

The Reserve Bank of India, in its credit and monetary policy review in October 2017, kept the policy rate unchanged.

Demand from developed world, export boosters

India's exports grew 4.7 per cent to $274.7 billion during FY17 from $262.3 billion in FY16, its fastest pace in five years. A revival of growth and demand in developed economies and a surge in commodity prices in 2H17 boosted Indian shipment.

Rising foreign investments to keep rupee strong

India's foreign exchange reserves stood at approximately $398 billion as on October 6, 2017 as compared to $372 billion in the previous year on the same date. The increase can be attributed to a rise in foreign currency assets.

Indian Construction sector to become stronger

India's construction sector including the Indian real estate sector is considered to be the country's second largest employer and contributor to economic activity after agriculture. It employs more than 35 million people. It accounts for the second highest inflow of FDI after services.

The construction industry has contributed nearly 8 per cent to the national GDP during the last five years. The Indian construction industry is expected to grow at a year-on-year growth rate of around 5 per cent from Rs 10.4 lakh crore ($161 billion) in FY16 to Rs 11.4 lakh crore ($176 billion) in FY17. It is expected to reach Rs 17 lakh crore ($263 billion) in FY21 at a CAGR (FY16-21) of around 10 per cent.

The housing and real estate sector will be a big beneficiary of the Moody's upgrade. Nonresident Indians will now be further encouraged and be keener to invest in Indian real estate giving the slow property sales a big boost indeed.

The salary class will be happy to invest and buy real estate as their bank loans eligibility will surely go up and thereby their budgets will more apt to match the current market rates (which have reduced substantially). A more confident stock market, a stronger corporate India, a more upbeat local market and positive NRI sentiment is definitely the right recipe for a big boost in Indian real estate.



---
---