Is The Baner - Balewadi Corridor, The New Luxury Real Estate Hub in Pune?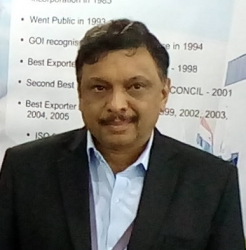 Amarendra Joshi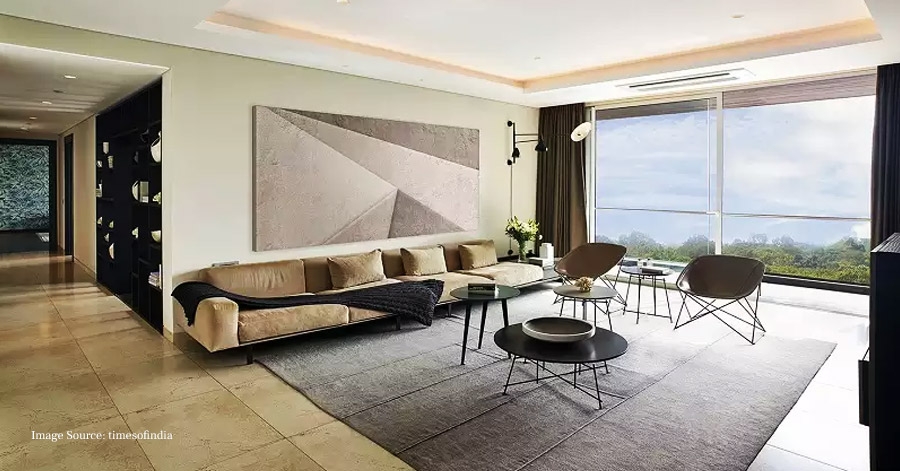 A few months back a leading Pune newspaper came out with an article "Is Baner – Balewadi the new Koregaon Park?
Most readers will be aware that Koregaon Park has traditionally been the leading luxury Real Estate hub in Pune. That too, probably for the last 25-30 years. So, for a leading newspaper to present such an article whether Baner - Balewadi was competing with Koregaon Park, surely had some merit.
This area has been developing at a rapid pace due to the close proximity to the IT hub of Hinjewadi. There has been a proliferation of malls, schools, hospitals and other infrastructure, making it an ideal residential area for people coming to settle in Pune. Add to that the bustling nightlife due to the mushrooming of cafes, restaurants, pubs, etc. Another factor which works for this area is the easy access to the Bangalore highway as well as the Pune - Mumbai Expressway.
The last 10 years have seen a tremendous amount of development of Real Estate in Baner- Balewadi area but it seemed more like the usual mid segment kind of housing. But a closer look throws up quite a different picture.
A recent report in a business daily stated that of the recent launches in Baner - Balewadi in the last couple of years; around 43% have been 3 BHK+. And there are a few projects which have only 3 and 4 BHK apartments. This is a good indication of the market moving towards the luxury segment. The higher end of the market is growing by leaps and bounds.
Consider this: There have been at least 18 luxury Real Estate project launches in Baner- Balewadi area in the last 3-4 years. Could be more!! All these projects have apartments which cater to the luxury segment where the carpet area is more that 2000 sq ft. All in the price range of 2.5 to 5 crores. This was unheard of in this are a few years back. This price is actually much more affordable than Koregaon Park which makes it a great choice for young professionals.
Indeed, Baner - Balewadi can be referred to as the new luxury real estate zone in Pune and also potentially the new Koregaon Park !!
---
---