Occupation Certificate awarded to Windsor Grande Oshiwara, Andheri West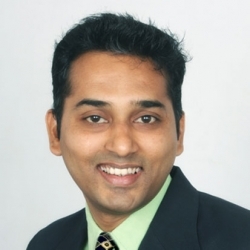 Suhas Kataria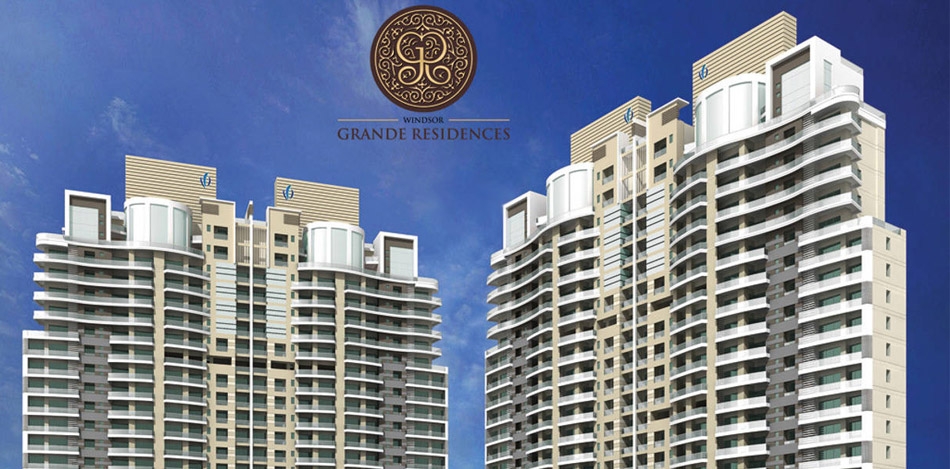 Occupation Certificate awarded to Windsor Grande Oshiwara - celebrity buyers can breathe a sigh of relief
There is some good news from the western suburbs of Mumbai. One of the most beautiful, expensive and awaited projects - Windsor Grande at Oshiwara close to Lokhandwala, Andheri West, has received an Occupation Certificate from BMC and possession of the same would be handed over very shortly.
This high end luxury project was unfortunately caught in the midst of a dispute between the two major promoters and the delay due to the same swallowed around 3 years. The A-list of buyers here include celebrities like Priyanka Chopra, Sonu Nigam, Alka Yagnik, Mika Singh, Sunidhi Chauhan and a number high profile businessmen and industrialists.
Windsor Realty is the company behind this mammoth luxury project and this indeed is a big monkey of their back. This event will also instill a lot of positive momentum in the sluggish real estate market in Mumbai and especially in the western suburbs in locations like Andheri, Goregaon, Malad, etc.
The plush apartments at Windsor Grande are between 3,000 sq ft and 8000 sq ft, and the property also has several floors reserved for offices designed and intermingled tastefully within this lovely piece of real estate.
Windsor Grande Oshiwara now is a ready to move in luxury project with plush apartments, amazing landscapes, great location, luxury offices and most importantly the much needed Occupation Certificate from the BMC. This project will definitely see a lot of high profile celebrities moving in and also some big apartments being available for company lease and rentals.
---
---