Post securing a neat profit, Kotak Realty Fund exits investment in Sunteck City project - Goregaon West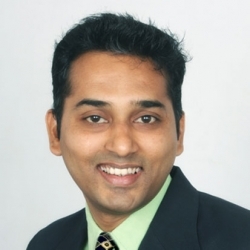 Suhas Kataria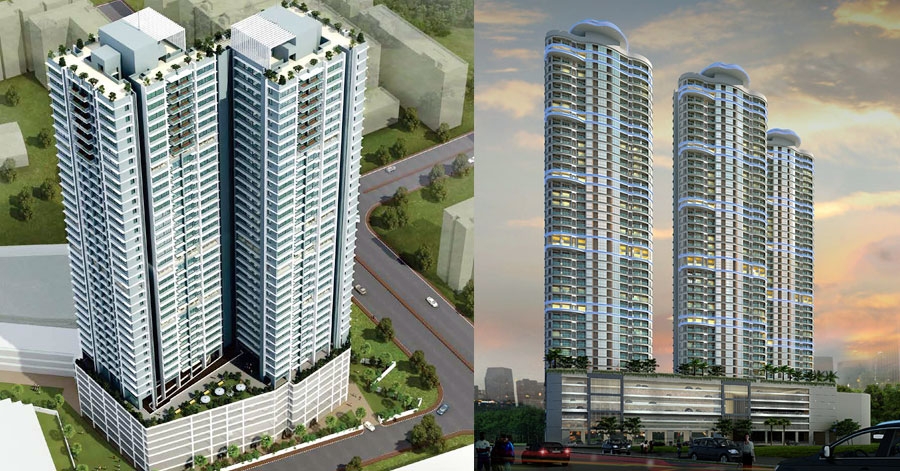 In the recent times, real estate development, real estate investment and everything related to the property industry have been in the news for all the wrong reasons. Piling inventory, over supply, pricing mismatch, construction delays and all such news have kept mounting pressure on the property fraternity across India.

Finally there is some good and positive news emanating from the maximum city of Mumbai which itself is facing a huge "lull" in real estate business compared to its own bustling standards. Sunteck Realty, one of Mumbai's big development companies specialising in luxury real estate has provided an exit option worth over INR 270 Crores to Kotak Realty Fund. The fund had invested INR 150 Crores in 2012 in the company's mixed-use project called Sunteck City in Goregaon West, off SV Road.

It is a project that is spread over 23 acres, very close to the new Oshiwara railway station (to be tentatively named as Ram Mandir station). In simple terms the fund has made a gross profit of INR 120 crores and that roughly translates into around 22% internal rate of return over a span of four years.

Kotak Realty Fund had invested this capital in 2012 at the time of Sunteck Realty acquiring the 16-acre land parcel which forms part of the project.

This proves that good real estate companies, developing viable and quality projects in good and upcoming locations are still doing good business.

Coming back to the project itself - of the total 23 acres, Sunteck Realty has started construction work on seven acres & has launched three towers in the name of Sunteck City Avenue 1, out of a total of six buildings planned on this seven acre plot. Another smart and important move from the developers was a strategic tie-up with the Walt Disney Company and theming this project as a kid oriented one where everything essentially gravitates towards your family and children.

The essence of the theme and plan was to appeal to the younger generation of parents and would-be parents who aspire to give the best to their offsprings. This particular strategy has paid rich dividends to the company in terms of sales and Suncteck City has quietly gone about offloading a sizeable number of inventories in the past 3-4 years.

The proof of the pudding is in the eating and the substantial profit earned by Kotak Realty fund is indeed a validation of the success of this project.

Sunteck Realty plans to launch the other three towers (Sunteck City Avenue 2) in the very near future and going by the past record, all concerned feel that this should also sell briskly. On a macro scenario the company plans to come up with six million sq ft of development on this entire 23 acre land parcel with a mix of residential, commercial along with retail and entertainment component.

Exuding confidence for the future, the CMD of Sunteck Realty, Mr Kamal Khetan confirmed that they have been able to monetise their assets faster and thus provide exits to partners through excess cash flows. This has definitely translated into an attractive return on investment for themselves and their partners.
S Sriniwasan, CEO at Kotak Realty, said the entire process turned out to be positive due to the timing of the fund entry as well as the exit of the same. The fund was invested at an early stage in the project and exited "in a timely manner and therefore was able to book good returns".

Kotak Realty Fund has made three investments in Sunteck Realty since 2007-08, which includes investment in the entity itself as well as in its projects. The fund has already exited its investment in one of Sunteck Realty's luxury projects Signia Isles in Bandra-Kurla Complex with 23% returns. The fund holds 6% stake at present in Sunteck Realty.

Kotak Realty Fund is a leader and one of the earliest entrants in the private equity real estate industry in India. Since establishment in 2005, they have raised US$ 1.2 billion in aggregate capital commitments and invested in 40 projects and companies across commercial office, residential, retail, industrial and hospitality sectors. They have had a good profit run in the past few months with exits amounting to whopping Rs.1420 Crores from several projects of A list Developers across India such as Parsvanath, Century Real Estate, TDI etc.

It is thus important to analyse and understand that any good real estate investments made on sound principles, with the right partners, in the right projects and of course at the right time can give an amazing return on investment. Yes, real estate investment is still one of the better investment options even after all the battering that it seems to have received over the course of 2015.
---
---