A new trend in Pune Real Estate - Moving to the suburbs for larger homes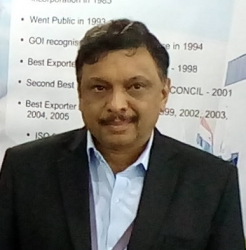 Amarendra Joshi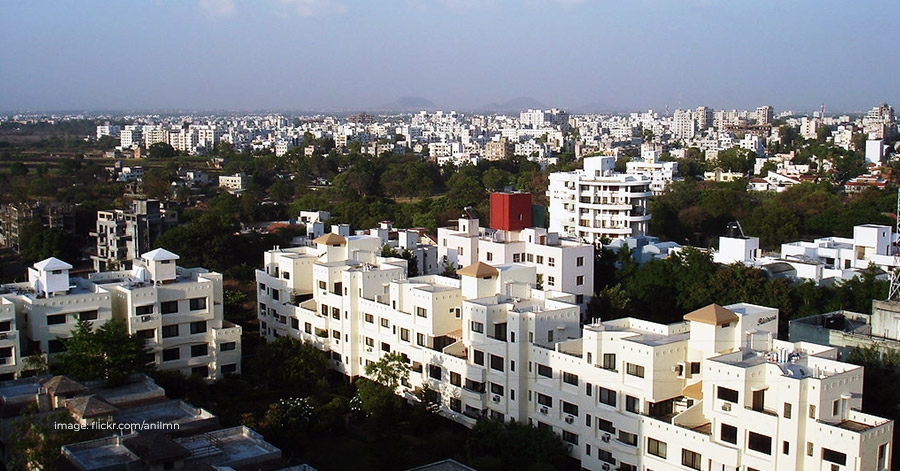 In the last year or so a new trend is being observed in buying of new homes. This has mainly been fueled by the Covid 19 crisis due to which WFH (work from home) has become a norm. This has led to the demand of bigger homes as people working from home need to have that extra space in the house to be able to manage comfortably without being disturbed. Having that extra space also makes it is easier for the children and elders in the house. Some companies in the IT sector have given their employees either a long-term work from home option and in some cases a permanent work from home option

Therefore; customers are now opting for 2.5 BHK instead of 2 BHK and 3.5 BHK instead of 3 BHK. The additional space is used exclusively as a Home -Office. Most often in this scenario, home buyers also look for projects which offer a wide range of amenities. Travel and commuting is restricted so townships or gated communities are being preferred in place of stand-alone buildings.

Obviously larger homes mean bigger budgets; but home buyers have found a way around this. The solution is moving to the suburbs where the extra space can be managed in the same budget.

In a city like Pune most reputed developers have projects catering to this segment. Quite a few new projects now include co working spaces and similar amenities in their premises itself.

In the micro market of Undri in Pune which was purely a 1-2 BHK market; Kolte Patil Developers has launched a project which has only 3 BHK apartments. Even in the micro market of Wagholi, which did not have larger apartments till a year back; developers such as Nyati group are coming up with 3BHK apartments. Same is the case in the Western suburbs of Pune – Punawale and Tathawade; where Vilas Javdekar Developers is introducing 3 BHK apartments.

About a year back, the suburb of Mhalunge was unheard of. Since then, there have been a launch of multiple projects in this area. VTP Realty is coming up with at least 2 new Projects at this location and Godrej Properties has started work on a township project with a host of premium amenities including a skywalk.

Add to this another 1000-acre township project coming up on the outskirts of Bavdhan (near Oxford Golf Club) by Shapoorji Pallonji. This would even have schools and hospitals in the township along with malls and other amenities. Residents would probably not have to go out of the township at all

Overall, having bigger homes with all amenities allows the home buyer and his family a better quality of life. These homes have a lot of open spaces within the house and also in the vicinity which promote a healthy lifestyle.

Is this the new normal ?!
---
---