Presenting A Unique Real Estate Project Created Exclusively for Investment in Pune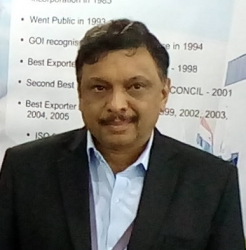 Amarendra Joshi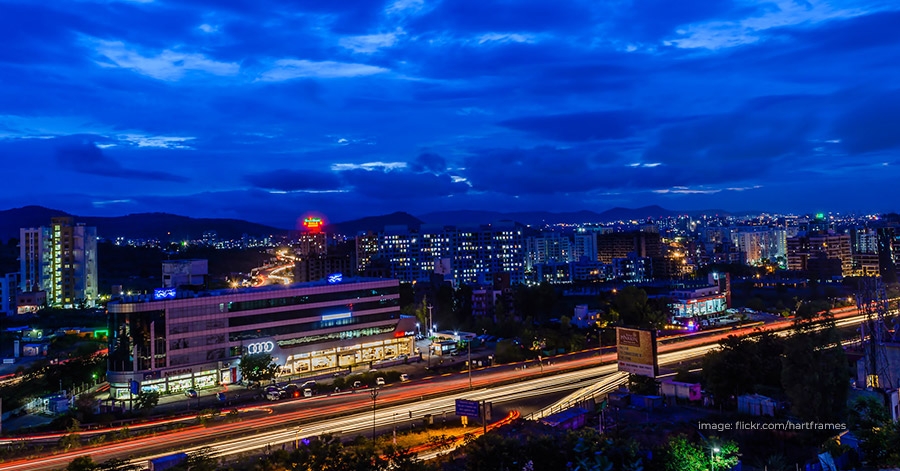 The Financial market is spoilt for choices when it comes to instruments of investment. There are several options such as stock market, mutual funds, Term Insurance, ULIP, ELSS, PPF, Fixed deposits, etc.

Traditionally people did invest in Real Estate also, but that was somebody who had a huge amount of surplus funds; in other words, HNI's. Or it was somebody who had invested in all other options and still was looking for some more investment options. Once again that spelt – HNI's. Even those options couldn't be considered purely for investment purposes because the owner had a choice of occupying those apartments. Or if you were looking to rent it out, the owner needed to provide some basic furniture and spend money on maintenance and up keep on a regular basis and still had to find a tenant from time to time. And finally, the return on investment would be 2 to 3% only.

In the last few years people had actually started to move away from Real Estate as an investment option. That was until this new opportunity presented itself. In the form of lower prices, and no headaches of finding tenants, no furniture to be provided and no maintenance required. And yet this investment will give you a ROI of 5.5 to 6.5%

Welcome to the concept of "Managed Accommodations"

In this concept, the developer comes up with a building which has only studio apartments and each unit is available as an investment. The developer has an MOU with another company which manages the entire property. In turn each individual owner of the studio apartment signs an Agreement with the Managed accommodation services company to rent out the unit for a period of 10 years. The company pays a guaranteed rental amount to the owner for that period with an increase of about 15 % every 3 years. And these individual studio apartments are at a price ranging from Rs 20 to 30 Lacs. As stated, the buyer does not need to even fit a light bulb in his property. Everything is taken care of by the managed accommodation services company and the buyer/owner gets a net ROI of 5.5 to 6.5% p.a. Not to mention the accrued appreciation of the property over a period of time. It is estimated that apart from the yearly return of 5.5 to 6.5%, the buyer will double his investment in the 10-year period.

After a period of 10 years the buyer has the option of continuing the agreement with the company or take charge of his/her unit and use it as they may deem fit. Or sell it off, if required.

In Pune, this concept has been made popular by Vilas Javdekar Developers and they are in the process of developing 4 such projects, all in the vicinity of the IT hub of Hinjewadi. As last reported, they already have over 800 such bookings and the demand does not seem to let up. This concept has taken off and is here to stay.

Vilas Javdekar Developers are also launching another project in Pashan, Pune of Studio Apartments which will be for self-use. This project will have in house Concierge Services. In other words, it will be like owning a room in a hotel with all facilities within the building itself.

Other Developers such as Gera Developments and BrahmaCorp have also come up with Studio apartments which are at similar prices but they seem more in the self-use category.

Do not miss the opportunity of this unique Real Estate Investment!!
---
---