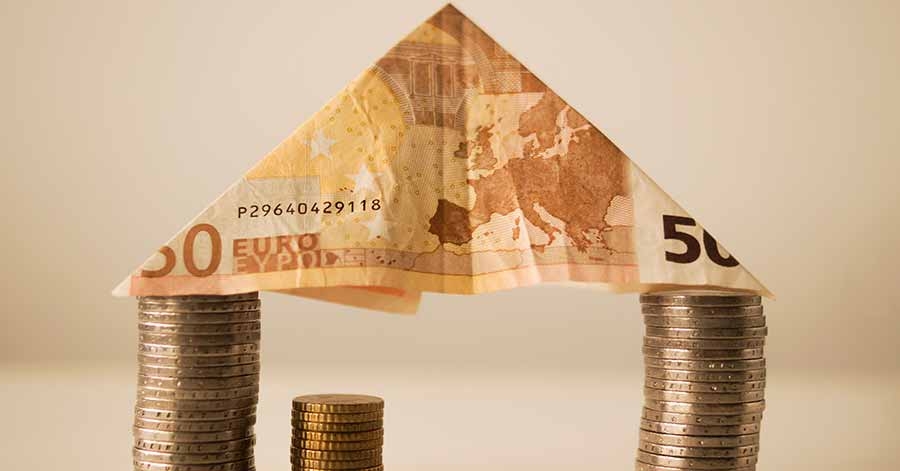 A property portfolio is a great way to help one achieve financial freedom, however it is important that careful selection and prudence is taken to ensure a balanced portfolio.

A diverse set of property holdings owned by an individual, a group of people or a company is referred to as a property portfolio. As opposed to investing in one or two properties, investing in multiple properties provides benefits such as diversification (residential, commercial, retail etc.), access to equity, increased avenues of income, etc.

Investors must take time to know if they have the perfect property portfolio.


What does a Perfect Portfolio look like?

For starters, a balanced / perfect portfolio is one that has investments which shall continue to provide stable returns for the investor despite the downswings or turbulence that may occur in the markets.

The money would be invested in various properties after considering unforeseen circumstances, long-term planning of the investor, market dynamics (economic growth, government stability etc.), financial foundation of the investor &the project developer and all the market risks involved.


Mix of Real Estate Assets

It is often prudent and advisable to have a mix of multiple asset classes such as residential, commercial, retail and land. Residential assets are often the most common assets in a portfolio, followed by land.

The residential assets tend to provide a yield of 3 % to 4%, whereas land can be slightly higher. Preleased commercial assets can fetch yields as high as 8%, depending upon the property demand and market dynamics. Retail yields can be as high as 11%, depending upon the market. A balanced mix of the aforementioned properties is advisable to achieve an average yield of 7%.

Investors must note that different asset classes have different risks associated with them. This risk is also largely dependent upon the amount of capital invested in the asset class. For instance, 100% capital invested in a single asset class, like commercial property, would be very risky as compared to 100% distributed across commercial, retail and residential property.

A balanced property portfolio therefore ensures that the investor is not over-exposed to a single type of asset by distributing the capital deployed.


Higher Risk - Higher Potential Return

Whilst all real estate classes provide returns, the basic tenet remains true for any investment: the higher the risk, the higher the potential return.

All investors must have diversification in their portfolio, but they must also consider other factors before taking a decision for investments such as:

• Location of the property
• Target Audience
• Construction Stage of the property
• Track Record of the developer
• Quality of the development
• Best use of space in the project

The above are just some of the points an investor must consider for getting the best returns on their investment.
---
---