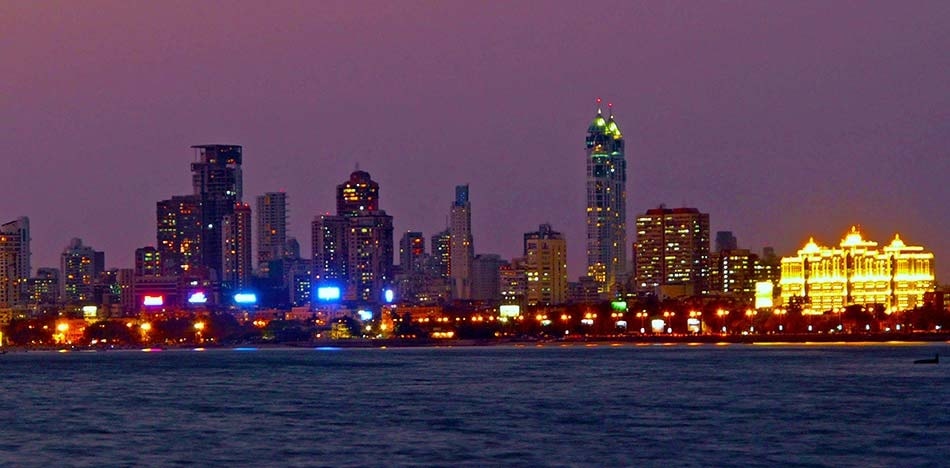 Mumbai acknowledges something good for those awaiting for flats possession and property investors. The State Government has allowed working timing as 6 am to 10 pm for new building construction work. This comes as a plus point for many developers to ensure timely delivery of projects.
This has come out to be a good news as it will accelerate project progression and those waiting for redevelopment projects to be completed. The sate consumer commission has brought disputes between them and their developers under the Consumer Protection Act's purview.
With the state government keen to support for developers and home buyers, new housing projects are around the corner while under construction projects are nearing completion.
Here is the list of few proposed infrastructure developments around the city:
Coastal road from Worli to Marine Drive
Metro-7 corridor
Metro 2 connecting Charkop, D.N. Nagar and Mankhurd
Metro 4 Wadala-Mulund-Thane-Kasarvadavali
Suhas Kataria
Suhas Kataria is a realtor and digital marketer by profession helming two companies, Realspace Assets & Zybeq Media. A passionate musician by heart & soul, Suhas is also a writer, percussionist and lyricist for a... read more