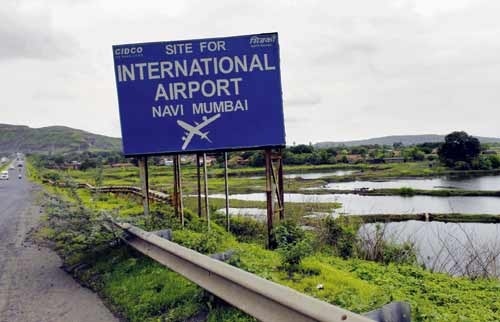 Due to its affordable pricing and good connectivity, Panvel is emerging on the realty map of Mumbai. Panvel has a lot of options specilly when you have a limited or low budget or looking out for a lavish lifestyle. Leading analysists have discovered a lot of traction and new project launches in Panvel as compared to other localities in the city.
Priced at low costs, the locality casts a significant rental return. It comes as a great relief to prospective home-buyers, since it provides significant choices of commutation by rail and route. Since, the announcement of Navi Mumbai Airport, property prices here have sky rocketed at a greater pace. More interesting fact is, there are uplined customers ready to invest in Panvel. You'll find 1 BHK apartments starting from 20 lakhs onwards and 2 BHK apartments starting from 35 lakhs onwards.
In future, look forward to these game changers:
The proposed elevated railway corridor that will connect from Panvel to Mumbai CST within 45 mins is expected to start by 2017.
Enhanced railway connectivity since the announcement of Panvel - Karjat railway doubling. This will boost connection to Pune via railway.
More railway services during peak hourse. The elevated railway network with air-conditioned coaches will operate around 25 services during peak hours.
Ground work for Navi Mumbai International Airport (NMIA) already started. The proposed Airport when completed will attract more high-salaried individuals to reside and delight in its connectivity features.
Panvel-Vashi-Alibaug is being touted as the 'golden triangle of possibilities'.
Suhas Kataria
Suhas Kataria is a realtor and digital marketer by profession helming two companies, Realspace Assets & Zybeq Media. A passionate musician by heart & soul, Suhas is also a writer, percussionist and lyricist for a... read more
Add a Comment